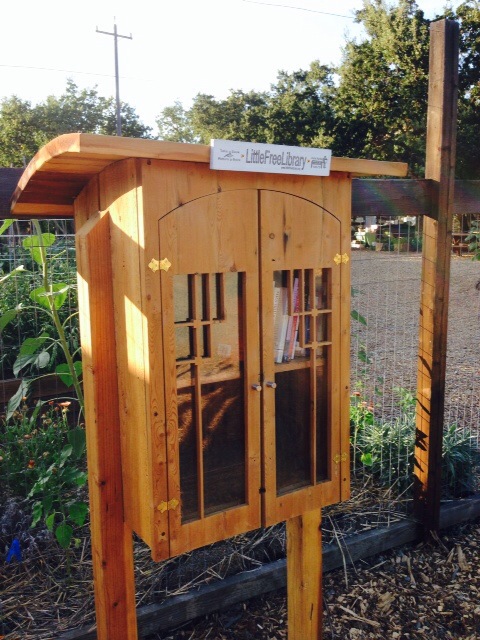 Little Free Library #18575 officially opened on Saturday, September 13 at the Lafayette Community Garden located at 3932 Mt. Diablo Blvd.
With the motto "Take a Book, Return a Book, the Little Free Library's mission is to promote literacy and love of reading by building free book exchanges worldwide. Books of all kinds, appealing to all ages, are welcomed. The members of the garden have initially stocked the LFL with their favorites, but other patrons are encouraged to borrow and to bring books to add to the collection.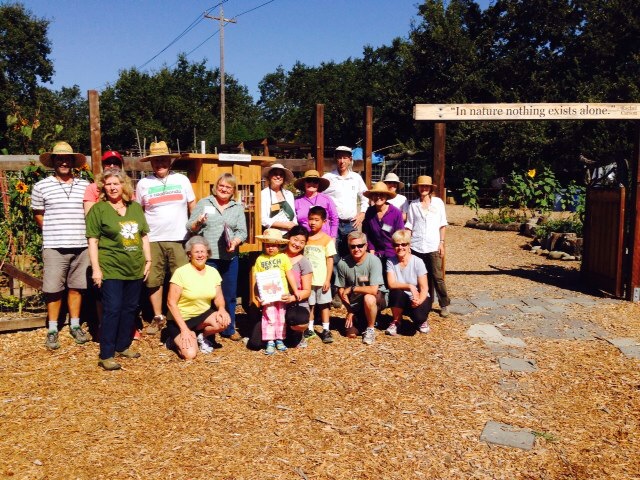 The Little Free Library is considered a gift to the community. The books are labeled or stamped "Always a gift, never for sale," to reinforce the idea that these books should circulate freely within the community.
The Little Free Library is a movement started by Todd Bol and Rick Brooks in Wisconsin in 2010 and it has grown to include LFLs in most states and dozens of countries. More information can be found at the Little Free Library site.
The library is located beside the entry gate to the garden. It can be accessed from the street through the pedestrian gate to the left of the vehicular entryway.
Contact: Jeanie Hill
jeanie.calnini@gmail.com
(479) 841-9555