Join us for the Lafayette Community Garden Fall Harvest Celebration Sunday, October 20 – Noon to 3 PM.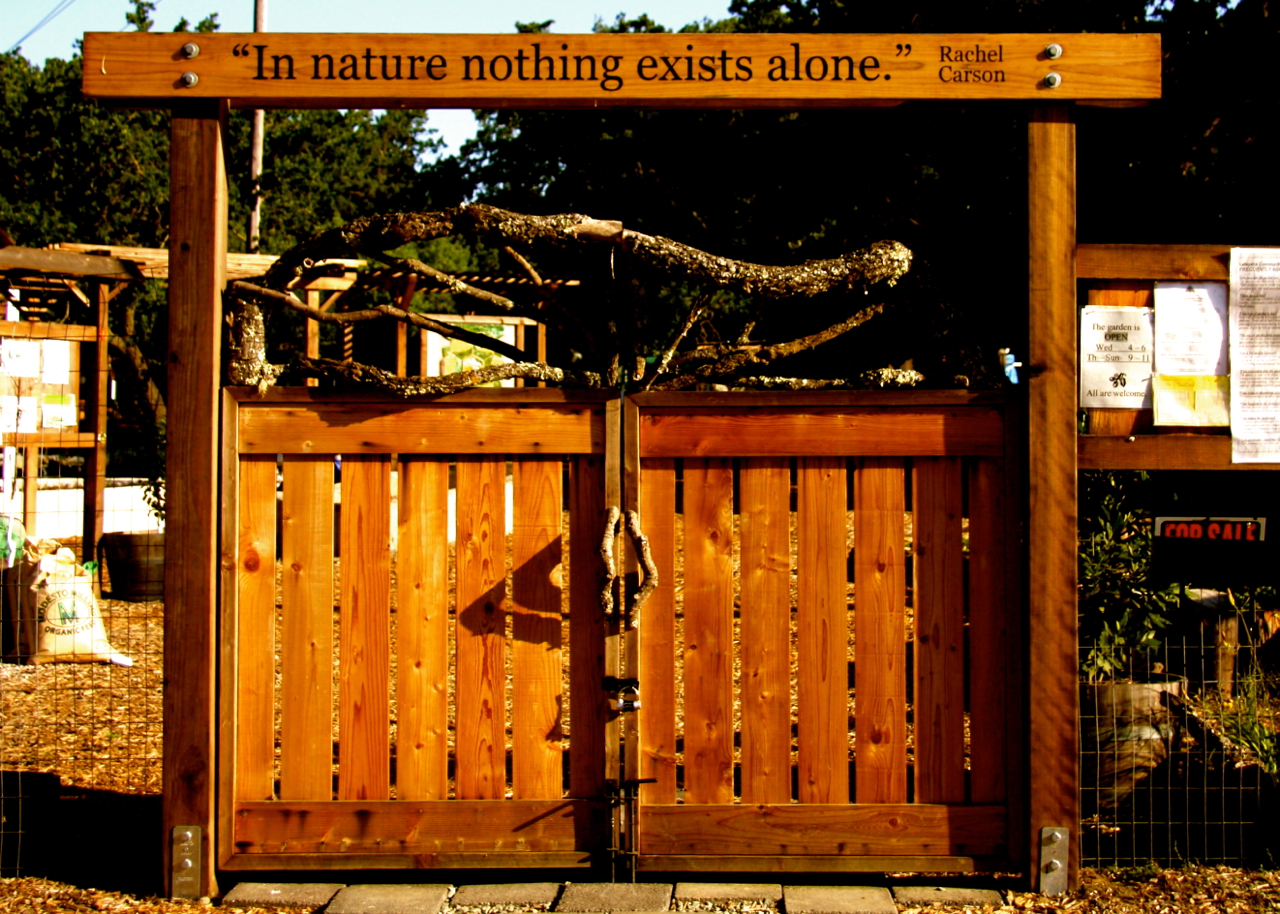 We hope you will join us at the Garden to share in the celebration.
$5/Individual or $10/family donation requested
Garden Tours / Informal Classes
Local Musicians / Scavenger Hunt
Raffle / Art Projects for All Ages
Lafayette Community Garden and Outdoor Education Center opened last spring after three years in development.  Located on EBMUD land across from the Lafayette Reservoir, it has become a beautiful site where community members grow food collaboratively, participate in workshops about sustainable practices and harvest and share food.  The garden is being developed as a place where all community members can visit, witness and learn about a thriving garden and the native plants that part of the Lafayette Cree's riparian ecosystem.