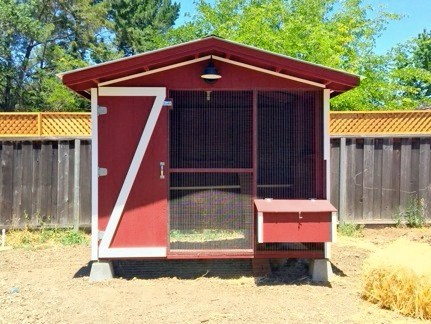 Lafayette resident, Papa John Kiefer, is offering workshops again.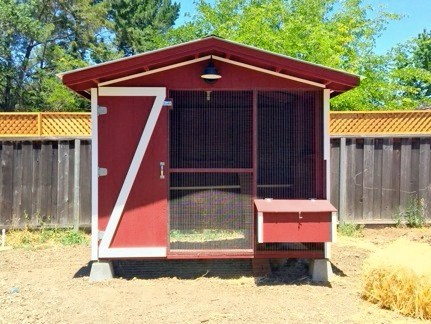 Topics will include:
♥ raising young chicks
♥ laying hen maintenance
♥ sustainable coop construction
Workshops are FREE and will be held in Lafayette from 1:00 to 3:30PM, on Sunday, March 4 and Sunday, March 18.
Reservations are required.
Contact: chickenspapajohn@gmail.com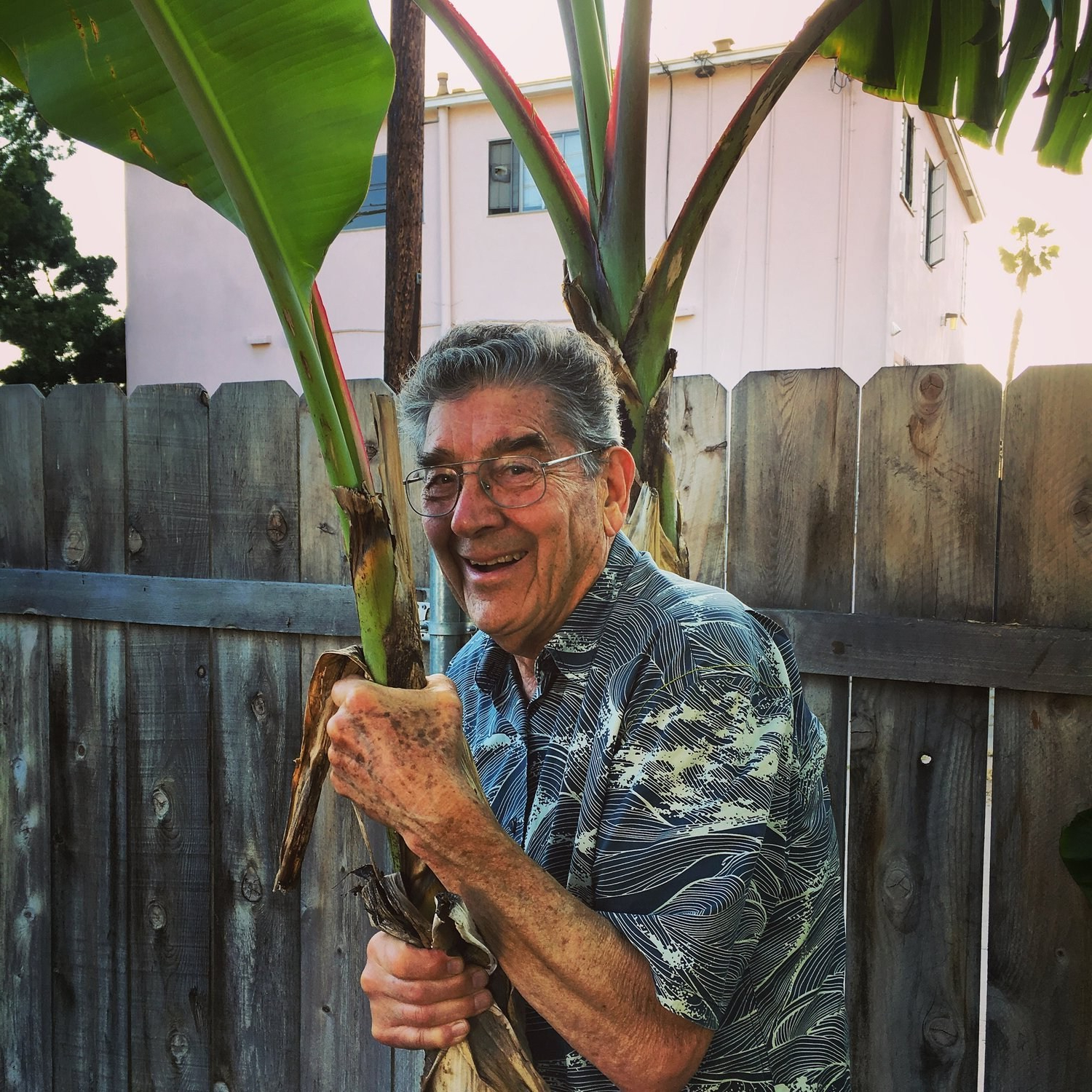 The Kiefer Sustainable Coop provides all the natural elements for chickens to be healthy, productive and safe. It is unique in that there is no smell and no cleaning.